I finally set up the printer. With just a real printer, I did not connect the telephone line yet. Nevertheless, it became easier to access the ink.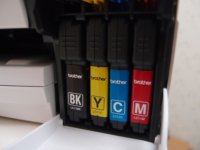 I came to the Yamazaki Ichikawa plaza. There are a alot of Lunch Pack around Japan. The earthquake, the kind of Lunch Pack seems to be fewer.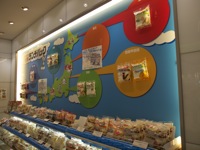 I bought USB AC adapter because it reasonable. The price is about 900 yen and it has 4 ports and 2A supply capability.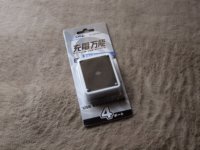 I replaces a printer. I choose the printer made by brother again.
It is not good for printing postcards but the running cost is reasonable. The previous printer has network feature but this printer only have USB interface. But I was not able to set up it.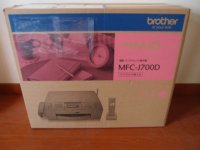 I came to Yokohama Stadium. The stall of the reconstruction support goes out and It was very crowded.