I came to Okinawa Churaumi Aquarium. As I thought, the water tank is very large.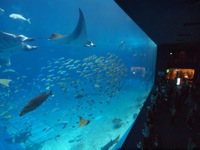 It is Nakajin Castle site. I enjoyed taking exploration feelings.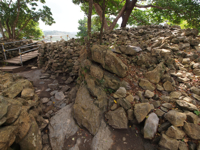 I came back to Haneda. I regret that I could not go to the Tower of Himeyuri and could not have Hamburger at A&W. I have to go again.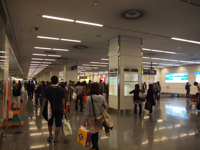 Today, I am cycling. The sea is beautiful.
Today, I am cycling in the rain Oku-Yanbaru.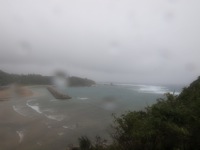 It is Haneda Airport. I came by Kei not by VIA YCAT due to APEC. We can found the alert everywhere.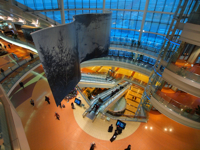 It's OKinawa and my first trip for Okinawa.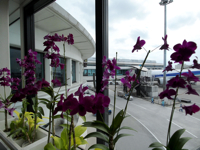 I rent a car and came to Shuri Castle. Unfortunately the right half is under refit.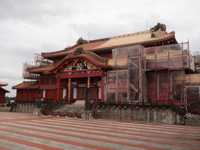 I return the rental car and came to Orion beer factory. Of course, it is a factory tour.
They served 2 cups of beer for tasting.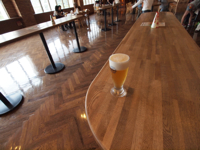 I came to the Little Prince Parking Area. It is like a theme park.