2008/11/29
I bought telephone. My Telephone does not have any trouble but since I wanted wireless telephone, I purchased it. Although I thought to buy new MyMIO, since cable LAN was not supported by compact type, I did not.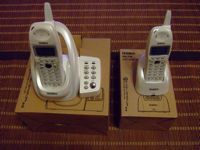 Then, what I bought is the codeless telephone made by UNIDEN that I was interested in before . The design was also interesting and the price was also cheap, and since it was the maker that is doing thier best and I also wanted to aid, I decided to buy one made by UNIDEN.
http://www.uniden.jp/products/ct/uct002.html
The clean package without an ornament is good.
2008/11/28
Since the Shanghai Donya Akihabara store had special salse for the e-mail newsletters member when I visited the Akihabara store, I registered the e-mail newsletters. It seems to be a different thing although I registered with the e-mail newsletters of the Shanghai Donya store on WEB.
Then, what I bought is an MP3 player of SD for English conversations. The price of MP3Player including microSD 1GB was 1098 yen by discount.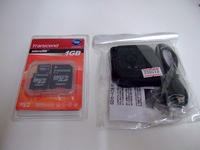 Although the sound is bad, since the quality is not problem for English conversations. It is clear that it is easy to listen if the treble is a little louder.
2008/11/23
By chance, I came to Hamamatsu. It is the target microbrewing restaurant.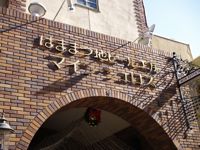 There are four kinds of beer and I was able to enjoy myself.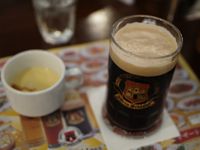 Theay have also the atmosphere of the beer restaurant of the home.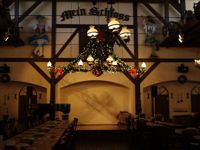 I went to also the musical instrument museum, after drunk.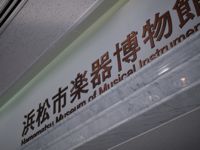 Musical instruments of Bali were exhibited, and it was colorful, and beautiful.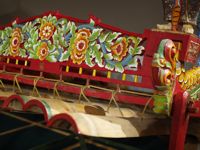 Although it rode also on Enshu Railway, the surroundings do not have anything. Although he wanted to carry out Hamanako round, since there was no time, it gave up.
2008/11/13
AdobeCS3 were procured. When I think well, because MX2004 which now is used was Macromedia, it becomes the first Adobe brand.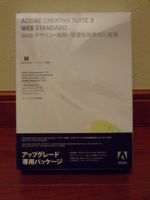 2008/11/11
At last, the Adobe CS4 Japanese edition appeared.
CS3 which I can buy by this :). Because the Amazon seemed to be the cheapest, I decided to buy it in Amazon.

http://tryit.adobe.com/jp/cs4/family/?sdid=EDFPC
2008/11/9
It is Kyoto after a long time. This purpose is boiled tofu, "Yu-Doufu".
Before Yu-Doufu, I came to Sanzen-in. Although I may be having come as a child once, this is the first time that I am conscious.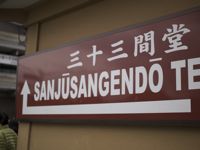 Although I have heard that there is a Buddha statue having the appearance similar to oneself, I had no energy which I check altogether truly.
And Yu-Doufu. When I came before, since it seems to be slightly self-conscious about visiting, I stopped, but I decided to enter this time.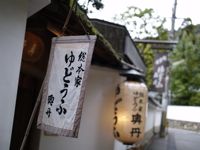 There is an excellent volume. It is large satisfactory.
It came with bean paste dengaku and tempura.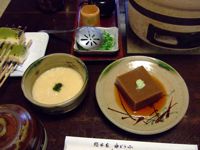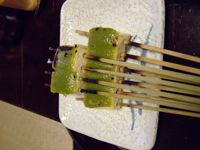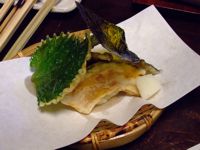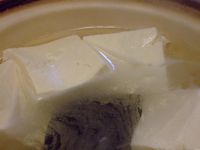 The view throu the window was good.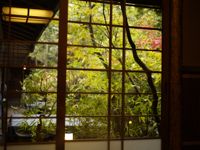 After having lunch I came to Nanzen-ji which I always goes. It seemed that it was somewhat early on autumnal leaves.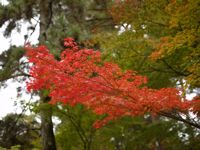 2008/11/3
I am to use Cadintosh, but it is not good intuitively know. With approximately the grid and value input it is in a state where I can use. Very, I cannot refuse the feeling which moved the method of drafting that way. Because it is long breath soft, whether also function has been digested, with I am to think but it is not good.
2008/11/2
Without nothing Canvas improving, the development for Mac having been frozen, because I wanted simple CAD, I tried buying Cadintosh of the veteran business.
http://www.lemkesoft.com/xd/public/content/index._cGlkPTE3MA_.html
2008/11/1
Because the external battery of W-ZERO3 became contact failure, I had decided to make. Material cost, they were approximately 500 Yen. When I buy it, it's 2000yen.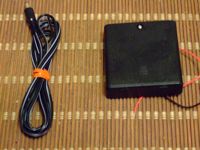 Because I would like to use pulling out the cable from bags, I had decided to keep the cable length.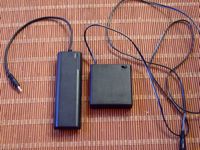 There being also an increase in yen value lever, I upgraded Harmony Assistant. I upgrade the license, just designated the fact that it is for PowerPC, as one for Intel.