2004/10/30
Since BJ-S300 broke, I bought the new printer. Although I used it in about three years, it cannot be convinced that the cause of failure is full of the waste fluid tank. What I bought newly is MFC-410CN of BROTHER which is supporting Mac also with@Multifunction. In this one set, it becomes a scanner, a printer, and fax and network connection can be performed. The driver software is good.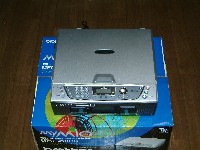 2004/10/11
Let's go Kanazawa getting on the Thunder Bird from Kyoto.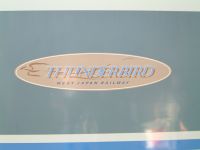 I went to 21st Century Museum of Contemporary Art that has opened. It was a very much pleasant contemporary art museum. But after the 21st century comes, I feel that it is long.
I had HanTon-Rice, Kanazawa specialty. It tasted like something's missing.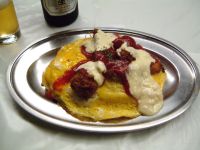 I also went to the Ishikawa modern literature museum.Kyoka Izumi and Saisei Murou come from Ishikawa prefecture, didn't they? I didn't know that.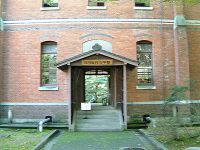 It is the Sky in the famous garden, Kenroku-en.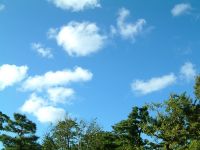 Return is to Tokyo with an airplane.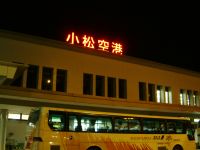 2004/10/7
I bougth a Muvo TX FM 512MB. The price was about 20000 yen. voice memo, FM Radio and air-check.I can do voice-memo, FM-radio and air-check only with it.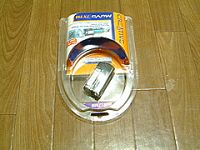 2004/10/2
It is the Tennoji zoo after a long time.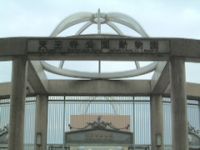 Of course, the browser which I am using is Firefox (lesser panda).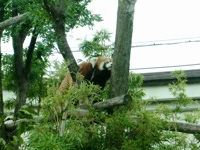 2004/10/1
It is AppleStore. It is not in Ginza but Shinsaibashi. It was small than expected.