2004/6/26
It's a linear motorcar.
I returned to Japan, but my home was far from here.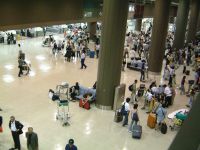 2004/6/25
It is genuine sho-ronpos.They ware juicy.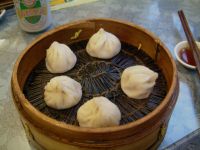 Electrical spectaculars were beautiful.They like showy one, don't they?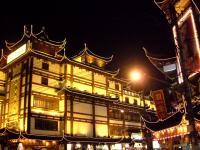 2004/6/24
I went to CarreFour also.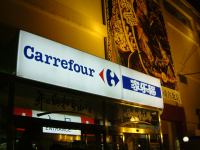 2004/6/23
It's a welcome party.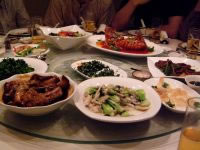 Four-star meal,Sea Cucumber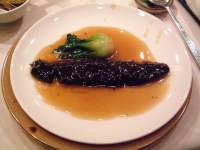 2004/6/22
Today's Dinner was too hot.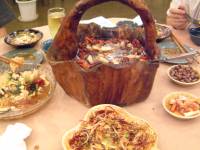 2004/6/21
I went to Tower of Oriental Pearl.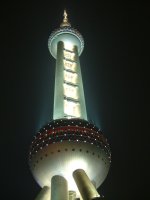 The night view is great.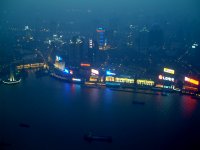 I found Yoshinoya.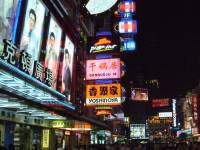 I had a swine rice bowl.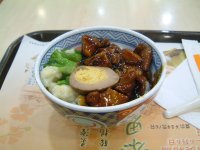 I had pekingduck.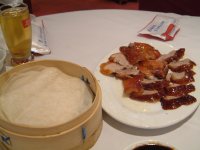 2004/6/20
I went to Narita Airport after long time, but on business.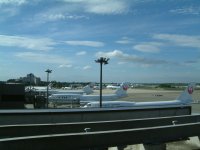 I'll stay expensive ShangHai Mariott.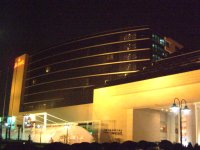 I had Hinabe as a dinner. I boiled food with the hot soup and the sweet soup. It tastes good.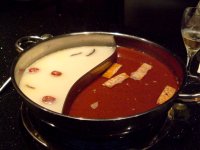 2004/6/19
I went to Koganai-Park to look Japanese Traditional Street Music, TinDon.