2005/1/24
I changed the language of the guest book to Real Basic from Perl. Of course, it is Sweetpie original. The response has improved, too.
2005/1/19
The red noise of an Austrian local dishes is delicious.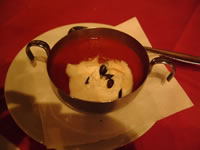 There is the street with a lot of atmosphere in Salzburg.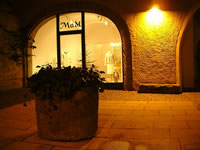 2005/1/17
I am in Austria on business. The scenery from the company is wonderful. I wonder if I can't concentrate on my job under such circumstances.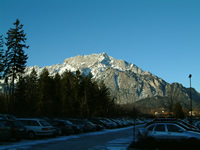 2005/1/3
Belated new year's visit to a shrine.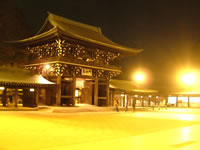 2005/1/2
I wish you a Happy New Year. Immediately, I have gone to the Apple store.